Enjoy a Party Anywhere, Any Time!
Welcome to Daiquiri Island To Go! We are a drive-thru liquor store with locations in the greater Houston area. We offer wonderful drive-thru alcoholic drinks, including daiquiris, margaritas, pina coladas, and so much more. But the best part: you'll receive friendly service every time. And, you can take our convenient cocktails to-go anywhere you wish, from your friend's BYOB party to your buddy's football gathering. Swing by today!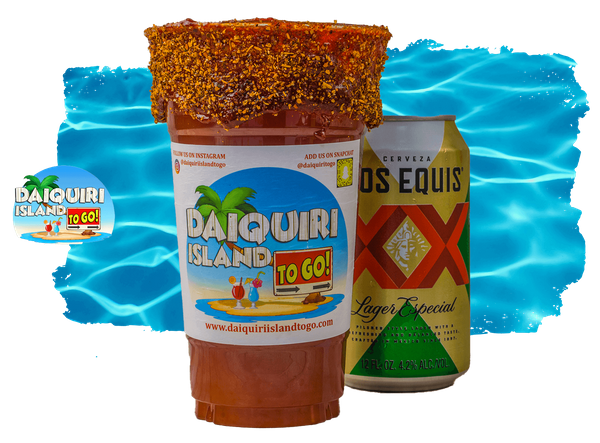 Enjoy the Convenience
Daiquiri Island To Go not only offers the best drive-thru cocktails, but we also offer the convenience of not having to leave your car to purchase your alcoholic beverages. With our drive-thru liquor stores in Houston, you can pick up your favorite cocktails and finger foods quickly and be on your way to your destination. It's that easy! Stop by today!

Daiquiri Island Togo
Welcome to Daiquiri Island To Go! At our drive-thru liquor shops in Houston, you can enjoy the best cocktails easily. Stop by today!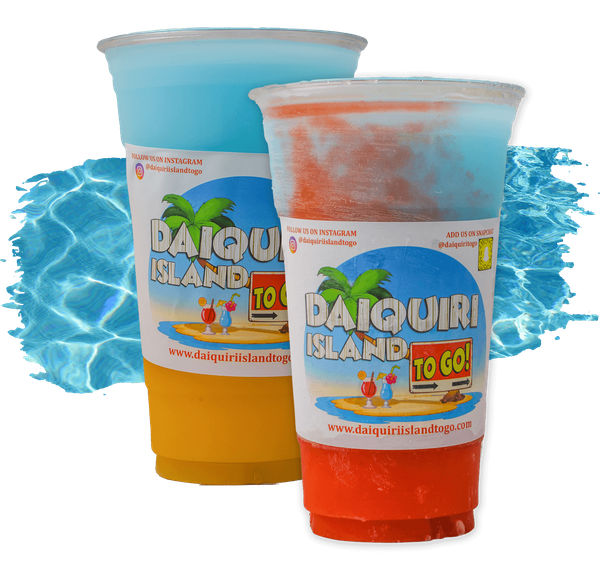 why choose us
Locally-Owned & Operated

Convenient

Safe

Efficient

Accessible

Friendly smiles!