About Us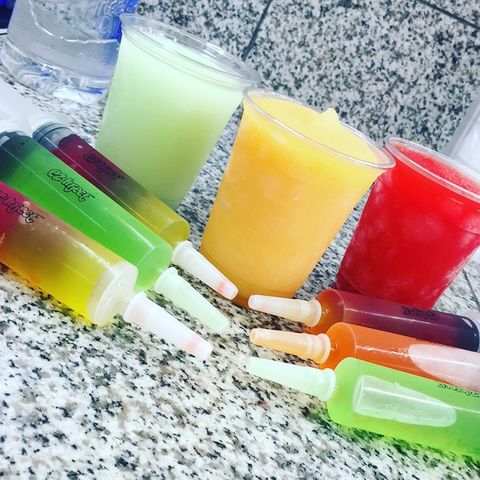 The Best of the best
Daiquiri Island To Go is unlike any other drinking place. We serve entertainment in large foam cups. Our drinks are made from refined alcohols mixed from real spirits and wine bases. Our employees work hard to make sure you leave with a smile on.
Overall, the choice to visit Daiquiri Island To Go stems from the convenience, variety, and customization options we provide our customers in Houston. Swing by today!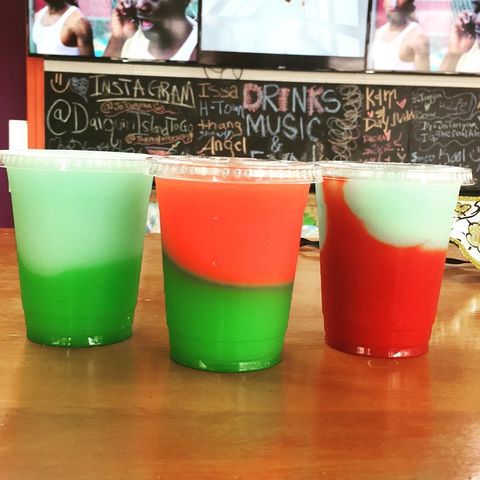 Customization
Our drive thru mixed drink shop allows customers to customize their drinks by adjusting the sweetness or adding extra toppings and garnishes. This level of customization ensures that every drink is tailored to the individual's preferences.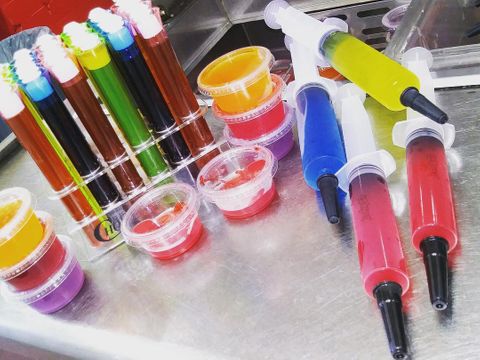 Variety:
From classic flavors like strawberry and piña colada to unique creations like blueberry lemonade and watermelon margarita, Daiquiri Island To Go offers a wide range of flavors to choose from. This variety ensures that there is something to suit everyone's taste preferences.