Highway 6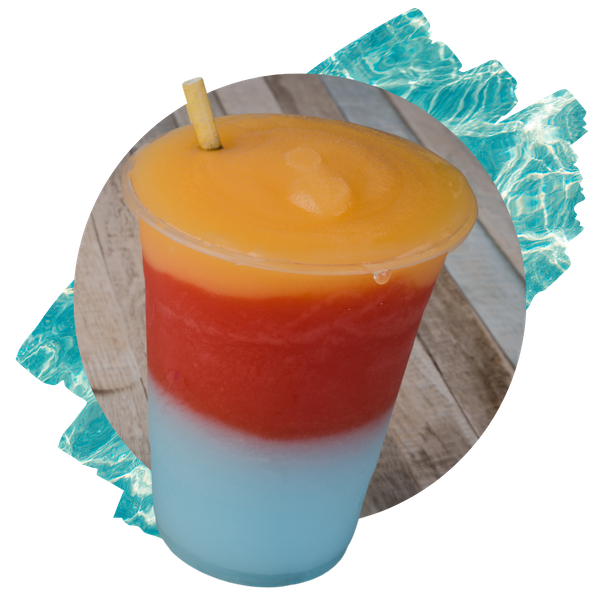 Cocktails to Go
One of the main advantages of Daiquiri Island Togo is the option of cocktails to go. This feature allows customers to enjoy their favorite cocktails without the need to dine in. It is perfect for those on the go or looking to enjoy their drinks in the comfort of their own homes. Whether it's a frozen daiquiri, margarita, or a specialty cocktail, customers can conveniently order and take their drinks with them, ensuring they never miss out on a delicious beverage.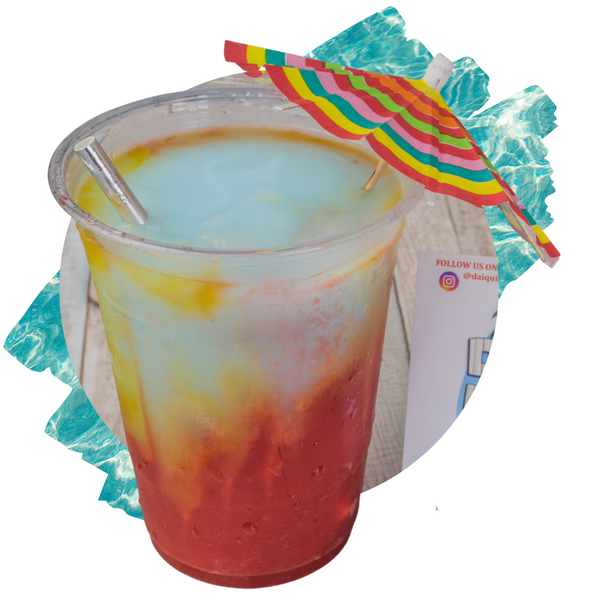 Authentic New Orleans Taste
Authentic New Orleans tastes are another highlight of Daiquiri Island Togo. The menu is infused with the flavors and spirit of the vibrant city, offering customers a taste of NOLA right here on Highway 6. You'll love the flavor of our to-go cocktails and food, too.
Customer reviews play a crucial role in the success of any establishment, and Daiquiri Island Togo takes pride in its positive feedback. The reviews speak to the quality of drinks, the genuine New Orleans flavors, and the friendly customer service.
Love at first sip
"I tried the Strawberry Daiquiri and it was love at first sip. So flavorful, refreshing and not too sweet." Tutti
The best daiquiris in Rosharon
" Literally the best daiquiris in Rosharon! Plus the service is awesome! And the owner is the best! I rate this place 10." Julian S.

STOP BY TODAY
Daiquiri Island Togo's strategic location on Highway 6 offers convenient access for customers looking for a refreshing and flavorful experience. The benefits of cocktails to go, authentic New Orleans tastes, and positive customer reviews all contribute to the overall appeal of Daiquiri Island Togo. Whether you're stopping by for a quick beverage or craving the tastes of New Orleans, Daiquiri Island Togo is sure to deliver a memorable and enjoyable experience. Stop by today!